Media Partners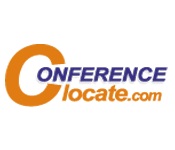 Clocate.com is one of the leading directories for international conferences, exhibitions, and trade shows. Let your search begin with us
---
KindCongress was founded in late 2016 with the aim of covering the most reliable scientific conferences all over the world. The KindCongress website has been implemented to provide users with quick access to significant scientific events around the world. The scientific events that we advertise or organize will be dealt with on our website individually and independently so that academics and students seeking to participate or present their articles in their desired conference would find what they are looking for most quickly and easily.
---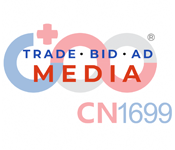 CN1699 is a cross-border medical media working with well-known local media, health care media, associations, and conference organizers and in global. We distribute news of the media to support the medical needs package. These include trade, hospital investment, bidding, and advertising. The mode of cooperation is to make exchanged news and ads resources to support ads for direct exposure in the target the market where audience is located.
CN1699 link is a multi-actor of supply chains in form of media to create a global alliance for health care sharing information. The purpose is to ultimately promote multi-party cooperation in the global medical industry. CN1699 is also striving to complete trade support for long tail products and let more people enjoy fair medical care.
The mode of cooperation with CN1699 is to make trade rely on the media to seek new and extensive needs and markets. Let professional people share high-quality contents to push the industry to move on.
CN1699 website = https://www.cn1699.com/
---